Playing at
30 minutes, USA, In English, Documentary
Rated NR: _
To purchase tickets, click on your preferred showtime below
Tuesday, October 17th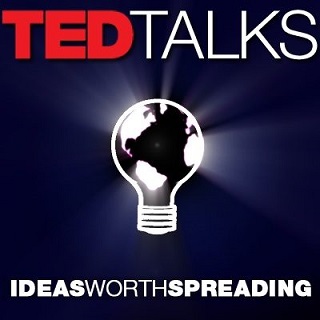 Tickets are Free, available at the box office only, not online.
Presented by Whatcom Community College as part of their 50th anniversary celebration.
TED Talks: Science and Wonder asks, how do we make sense of the universe around us, as some of the brightest scientific and artistic minds take us on a journey to answer the riddles of the universe that keep scientists awake at night. The program takes viewers on a journey through the human body with Paula Hammond, head of Chemical Engineering at MIT, examines the relationship between science and art as we look at climate change through the eyes of remarkable artist Zaria Forman, and looks at the science of light through the eyes of Danielle Feinberg, Pixar's Director of Photography and Lighting. We will also go on a mystery tour with Radiolab's Latif Nasser, who takes us across the frozen Arctic with a paleobiologist in search of answers to a complicated question, armed only with one tiny clue, resulting in a huge pay-off.