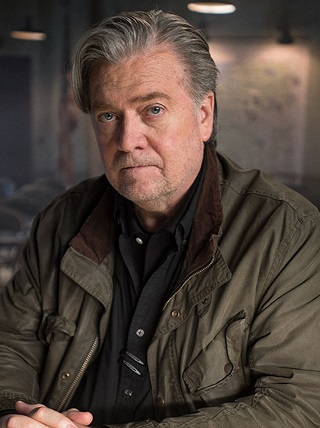 Playing at Pickford Film Center
95 minutes, USA, UK, In English, Documentary
Rated NR: .

Presented by Indivisble Bellingham
One evening only.
Veteran documentarian Errol Morris directs American Dharma, a long-form examination of alt-right figurehead and former Trump adviser Steve Bannon. In-depth interviews with Bannon reveal his past political tactics and his future predictions on the state of the union.
View our complete Doctober lineup.
Purchase Tickets by clicking on a showtime
Thursday, October 17th