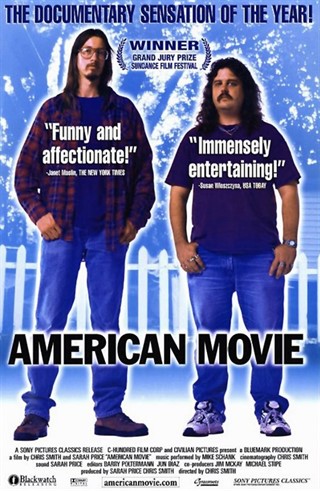 Playing at Pickford Film Center
107 minutes, USA, In English, Documentary
Rated R: Language and some drug content

Directed by: Chris Smith
Documentary about an aspiring filmmaker's attempts to finance his dream project by finally completing the low-budget horror film he abandoned years before.
Third Eye Cinema is a staff and volunteer-curated film series of all of our favorite flicks — the cult classics, the ones you might have missed, the ones you need to revisit. This series is sponsored by our friends at Trove Cannabis!
Purchase Tickets by clicking on a showtime
Saturday, October 8th