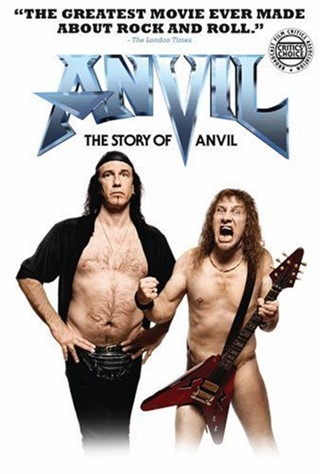 Playing at Pickford Film Center
80 minutes, English, In DOC-Bio, Doctober
Rated NR: _

Directed by: Sacha Gervasi
(2008; Restoration–2022)
Directed by roadie-turned filmmaker Sacha Gervasi, Anvil: The Story of Anvil documents the titular heavy metal legends. Lauded by Sundance and SXSW, this Indie Spirit Award-winning true story follows the band, which started in 1970's Toronto by school friends, Steve "Lips" Kudlow and Robb Reiner. Anvil influenced bands such as Metallica and Anthrax, despite working in obscurity for years. Now, fifty years after their formation, the duo continues to rock.
Purchase Tickets by clicking on a showtime
Friday, September 30th
Saturday, October 1st