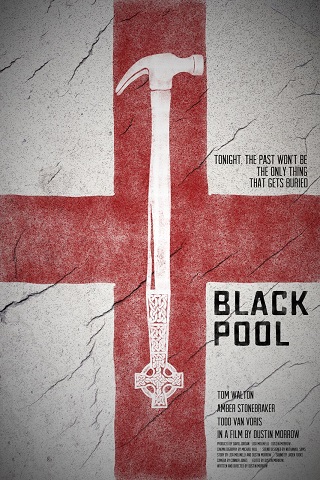 Playing at Pickford Film Center
85 minutes, USA, In English, Thriller
Rated NR: .

Packing the house for his previous films and featured in a TedX talk, film professor and creator Dustin Morrow joins us for his new film Black Pool and a Q+A. Black Pool is a gripping thriller of imprisonment and interrogation, as three desperate people engage in a battle of wills that may leave one of them dead. Set all in one night, the film uses a contemporary story of fatalism and vengeance to explore the conflict that has raged in Northern Ireland for nearly a hundred years.
Purchase Tickets by clicking on a showtime
Saturday, November 9th