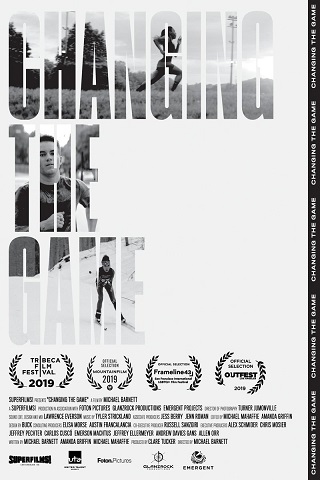 Playing at Pickford Film Center
88 minutes, USA, In English, Documentary
Rated NR: .

Presented by Whatcom Youth Pride and the Queer Youth Project
Mack Beggs made headlines last year when he became the Texas State Champion in girls wrestling — as a boy. Fighting Texas State policy and drawing international media coverage, he was heralded as a hero by some while receiving hate and threats from others. The tumultuous press surrounding his success continues to pull Mack in multiple directions as he and his family navigate the media and this year's State wrestling tournament, all while trying to graduate high school. We hear two other stories from trans high school atheletes, and these courageous kids offer us the opportunity to see the world through their eyes — and share their struggles and successes along the way.
View our complete Doctober lineup.