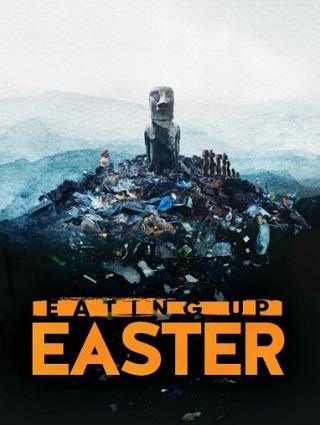 Playing at Pickford Film Center
70 minutes, USA, In Chile, USA, English and Spanish w/ English subtitles
Rated NR: .

Easter Island is a microcosm of a planet in flux. Native Rapanui grapple with a booming tourism trade that rakes in money, but brings about a changing climate that threatens the fragile ecology on the island. Rapanui filmmaker Sergio Mata'u Rapu gives voice to his fellow islanders, who struggle to balance their strong cultural heritage with modern-day challenges.
Indie Lens Pop-Up is a neighborhood series that brings people together for film screenings and community-driven conversations. Featuring documentaries seen on the PBS series Independent Lens, Indie Lens Pop-Up draws local residents, leaders, and organizations to discuss what matters most, from newsworthy topics to family and relationships.
Admission is free. Tickets available at box office only.
Purchase Tickets by clicking on a showtime
Tuesday, April 7th