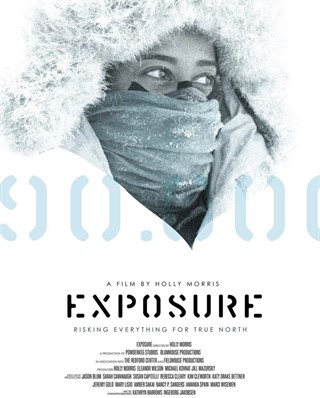 Playing at Pickford Film Center
88 minutes, USA, In English, DOC-Social/Racial Justice
Rated NR: _
Doctober
Directed by Holly Morris
In-Person Q&A with Director Holly Morris, Oct. 8
As the arctic polar ice caps melt, reaching the North Pole has become increasingly dangerous. Yet, against all odds, an expedition of ordinary but extraordinary women from the Arab world and the West strap on skis and haul heavy sledges toward True North. Award-winning filmmaker Holly Morris captures it all, from frostbite and polar bear threats, to sexism and self-doubt in this intimate story of what may be the last-ever expedition to the top of the world.