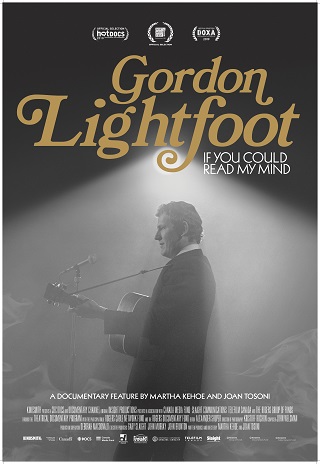 Playing at Pickford Film Center
91 minutes, Canada, In English, Documentary
Rated NR: .

Gordon Lightfoot: If You Could Read My Mind is an exploration of the career, music and influence of legendary Canadian musical icon, Gordon Lightfoot. With unprecedented access to the artist, the film takes audiences from high school auditoriums in straight-laced, small town Ontario in the 50s to the coffee houses of Yorkville and Greenwich Village in the 60s, through Lightfoot's turbulent, substance-fueled arena shows of the 70s, and finally to the artist in present day.
View our complete Doctober lineup.
Purchase Tickets by clicking on a showtime
Friday, September 27th
Saturday, October 5th