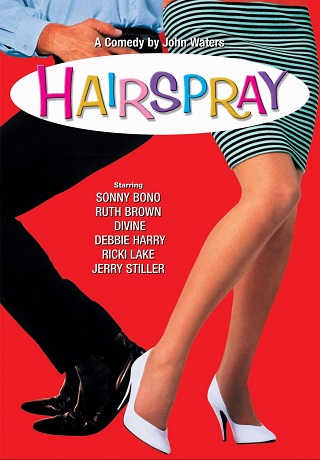 Playing at Pickford Film Center
92 minutes, USA, In English, Comedy
Rated PG: .

Directed by: John Waters
It's Baltimore, 1962, and a rebellious "pleasantly plump" teenager attempts to be one of the featured stars on a popular dance show and win the coveted "Miss Auto Show" crown. John Waters' unique brand of humor comes to life in Hairspray, starring Ricki Lake, Divine, and Sonny Bono. It's a movie with a beat you can laugh to!
Purchase Tickets by clicking on a showtime
Thursday, June 30th