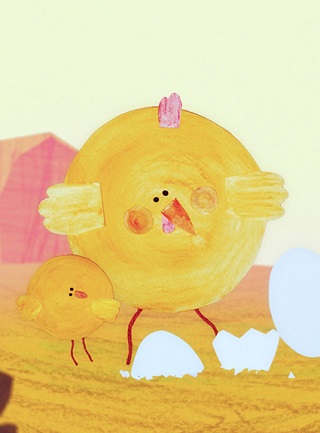 Playing at Pickford Film Center
74 minutes, Various, In English, non-English w/ English subtitles, nonverbal, Animation, Family Friendly
Rated NR: .

Ages 2+, 74 mins
Tickets just $5!
These gentle, colorful animated films — filled with curious animals and adventurous kids — are all about singing, growing up, flying high and celebrating the magic of life, in all its lovely rainbow colors.
Join us for interactive art activities in the lobby!