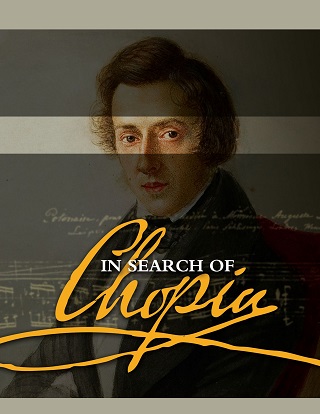 Playing at Limelight Cinema
110 minutes, UK, In English, Documentary
Rated NR: .

Phil Grabsky brings us the music and life story of Fryderyk Chopin, considered one of the greatest composers of all time. Chopin's grave in Paris remains a place of pilgrimage and his music continues to sell out concert halls worldwide – but who exactly was this astonishing man? He was terrified of public performance; he fled his Polish homeland for Paris never to return; took up with the most notorious transvestite in France and, despite a life of ill-health, wrote some of the deepest and most powerful music ever written? How exactly did a young Polish boy rise to such heady heights? For four years, Phil Grabsky has travelled the globe in his quest to lay bare the life and music of Chopin.
Screened in honor of Chopin's birthday!
Purchase Tickets by clicking on a showtime
Sunday, March 1st