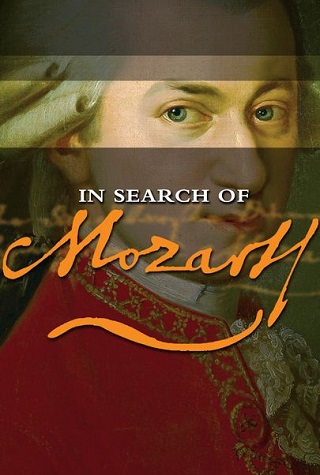 Playing at Limelight Cinema
129 minutes, UK, In English, Documentary
Rated NR: .

An unmissable biography narrated by Juliet Stevenson and featuring interviews and performances with over 70 of the greatest exponents of Mozart's music. Produced in association with the world's leading orchestras, opera houses and musicians. Told through a 25,000 mile journey along every route Mozart followed, In Search of Mozart is a detective story that travels to the heart of old Europe… and the heart of genius itself.
Screened in honor of Mozart's birthday!
Purchase Tickets by clicking on a showtime
Monday, January 27th