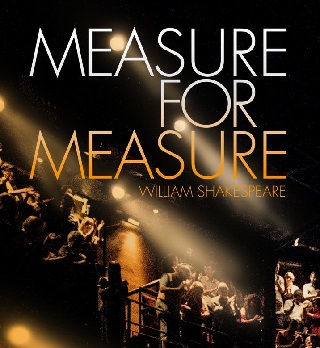 Playing at Pickford Film Center
180 minutes, UK, In English, Theatre
Rated NR: _
Official Site
Trailer
When a young novice nun is compromised by a corrupt official, who offers to save her brother from execution in return for sex, she has no idea where to turn for help. When she threatens to expose him, he tells her that no one would believe her.
Artistic Director, Gregory Doran, directs a play with astonishing contemporary resonance. The set and costumes are designed by RSC Director of Design, Stephen Brimson Lewis, with lighting by Simon Spencer. Music is composed by Paul Englishby. Sound is by Steven Atkinson, and fights are by Rachel Bown-Williams and Ruth Cooper-Brown.
Tickets are $16 for Pickford Members, $20 General Admission, $10 for Students.
Purchase Tickets
by clicking on a showtime below

Sunday, August 18th