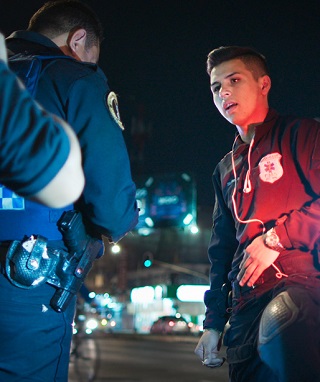 Playing at Pickford Film Center
90 minutes, Mexico, In Spanish w/ English Subtitles, Documentary
Rated NR: .

In Mexico City's wealthiest neighborhoods, the Ochoa family runs a private ambulance, competing with other for-profit EMTs for patients in need of urgent help. As the Ochoas try to make a living in this fraught industry, they struggle to keep their dire finances from compromising the people in their care.
View our complete Doctober lineup.