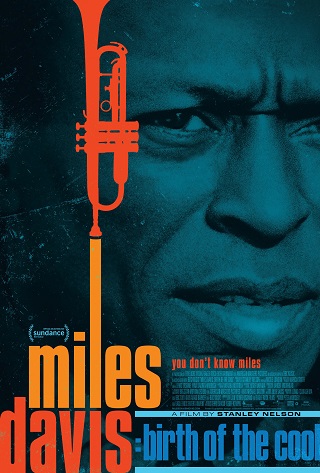 Playing at Limelight Cinema
115 minutes, USA, In English, Documentary
Rated NR: .

Presented by Whatcom Jazz Music Arts Center
Featuring a performance by The Kevin Woods trio outside the Limelight Cinema on Friday evening from 7:45-8:30!
The definition of "cool" can be summed up by the name Miles Davis. The quintessential "Renaissance Man" known for his restless artistic aesthetic, is widely regarded as one of the most innovative, influential and highly respected figures in music. He changed the course of music five or six times, remains a fashion and cultural icon, and his globally recognized artwork continues to resonate with multiple generations. He was an extraordinary artist who sacrificed everything for his music –the man with a sound so beautiful it could break your heart.
View our complete Doctober lineup.