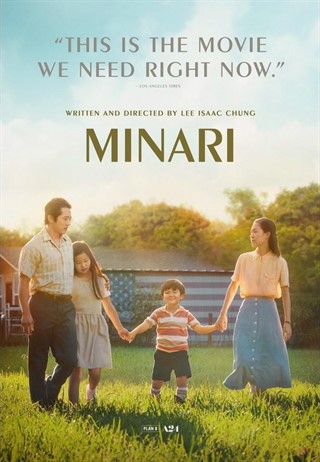 Playing at Pickford Film Center
116 minutes, USA, In Korean, Engliah, Drama
Rated PG-13: for some thematic elements and a rude gesture
OCAP
We're so excited to have you back in the theaters and we've implemented the following policies as recommended by the CDC, Governor Inslee, and the Cinemasafe program:
• Masks are required at all times in the lobby, restrooms, and any time when seated unless you are actively eating concessions.
• We ask that you do not arrive at the theater more than 30 mins before the film starts and that you avoid spending excess time in the lobby
• We will still be offering all our delicious popcorn toppings in pre-portioned cups.
SEATS MARKED IN WHITE ARE AVAILABLE. SEATS MARKED IN PURPLE HAVE BEEN CLAIMED. SEATS MARKED IN GREY ARE NOT AVAILABLE AND REPRESENT UNOCCUPIED AREAS. If you do not purchase all available seats in a cluster, any seats you do not purchase in that group will be removed from sale, please avoid sections of 4 unless your group is that large, or no other options exist.
Purchase Tickets by clicking on a showtime
Thursday, June 24th