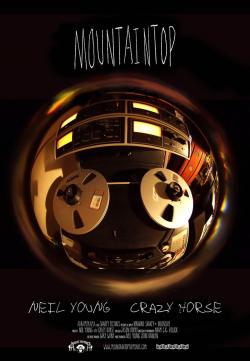 Playing at Pickford Film Center
92 minutes, USA, In English, Documentary
Rated NR: .

A raw and extremely unfiltered look at the process of Neil Young and Crazy Horse making their first album in seven years. Witness the laughter, tensions, crusty attitudes and love of a rock & roll band that's been together for 50 years as they share their passion, first and foremost… for the music.
Your ticket includes a copy of Neil Young's new album! We'll be asking for your email address for delivery.
Purchase Tickets by clicking on a showtime
Tuesday, October 22nd