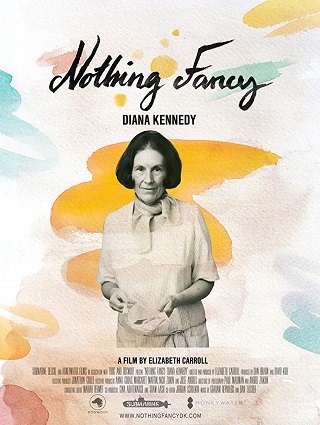 Playing at Pickford Film Center
82 minutes, USA, Mexico, In English and Spanish w/ English subtitles, Documentary
Rated NR: .

Presented by CASCADIA International Women's Film Festival
Nothing Fancy: Diana Kennedy is a feature-length documentary offering a candid look into the world of 92-year-old British chef and cookbook author Diana Kennedy, widely regarded as the world's authority on Mexican cuisine. Standing barely five feet tall with a still-thick English accent, Diana is a formidable critic of any individual who doesn't agree with her subjective views of Mexican culinary traditions, or, God forbid, doesn't recycle.
View our complete Doctober lineup.