PFC's Limelight Cinema is a single-screen, art house theater with state of the art digital projection and cutting edge surround sound system. Located in the original home of the old Pickford Cinema (and even older Whatcom Film Association,) the Limelight Cinema offers an intimate setting perfect for our varied programming. We offer a seasonally curated wine list and a full catalog of beer and cider which you may take into the theater with you and enjoy during the film.
Limelight Cinema | 1416 Cornwall Ave.
Open 30 minutes before the first showtime of the day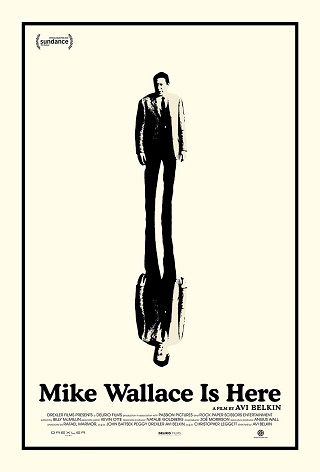 Playing at Limelight Cinema
94 minutes, USA, In English, Documentary
Rated PG-13: (for thematic material, some violent images, language and smoking)
CCAP
Open Caption Wednesday screening: August 21 at 5:30 PM.
For over half a century, 60 Minutes' fearsome newsman Mike Wallace went head-to-head with the world's most influential figures. Relying exclusively on archival footage, the film interrogates the interrogator, tracking Mike's storied career and troubled personal life while unpacking how broadcast journalism evolved to today's precarious tipping point.
Purchase Tickets by clicking on a showtime
Thursday, August 22nd