PFC's Limelight Cinema is a single-screen, art house theater with state of the art digital projection and cutting edge surround sound system. Located in the original home of the old Pickford Cinema (and even older Whatcom Film Association,) the Limelight Cinema offers an intimate setting perfect for our varied programming. We offer a seasonally curated wine list and a full catalog of beer and cider which you may take into the theater with you and enjoy during the film.
Limelight Cinema | 1416 Cornwall Ave.
Open 30 minutes before the first showtime of the day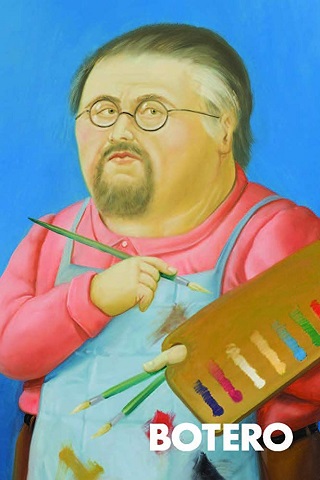 Playing at Limelight Cinema
82 minutes, Canada, In English and Spanish w/ English subtitles, Documentary
Rated NR: .

Fernando Botero is one of the world's most popular living artists, with millions of fans transcending cultures across the globe. While his art is instantly recognizable, the story of how he became "the Maestro" is largely unknown. changes that. This beautifully filmed documentary offers an inspiring look at the power of relentless vision, unwavering conviction and a lifetime of discipline. The film brings together the man and his art to capture Botero's essence–the quiet resolve and strength of character that allowed him to overcome poverty, decades of harsh criticism and the tragic death of his four-year-old son. Unprecedented access to the artist and his family is combined with a colorful cast of historians, curators and academics to reveal the creativity and convictions at the heart of Fernando Botero. In his sunlit studio, Botero explains that despite the fame, the accolades, and the financial success, he is still learning and discovering, because "my life is to paint."
Purchase Tickets by clicking on a showtime
Saturday, January 25th
Wednesday, January 29th