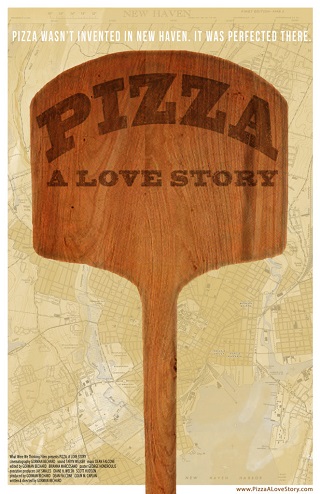 Playing at Pickford Film Center
85 minutes, USA, In English, Documentary
Rated NR: .

It's the most loved food in America. And we want to tell you a story about three pizza places in the town of New Haven, Connecticut that you may or may not have heard of. They're named: Sally's Apizza, Frank Pepe's Pizzeria Napoletana, and Modern Apizza, and they are generally considered to be three of the finest pizza restaurants on the planet.
Anyone who's ever sampled a pie from one of these New Haven brick oven pizza palaces, knows that they've just tasted the finest pizza known to mankind. One bite and there is no going back.
View our complete Doctober lineup.
Purchase Tickets by clicking on a showtime
Monday, October 21st