Playing at
111 minutes, Hong Kong, In Mandarin and Cantonese w/ English subtitles, Action, Comedy
Rated PG-13: (martial arts violence and language)
To purchase tickets, click on your preferred showtime below
Saturday, July 6th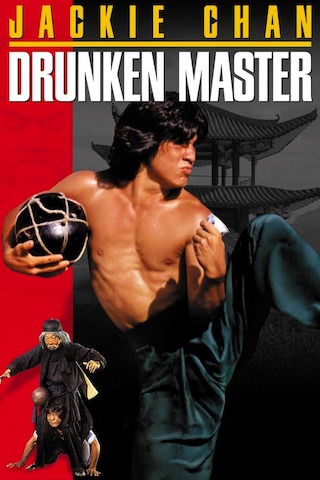 Third Eye Cinema is a monthly series at the Limelight programmed by Pickford staff and sponsored by Film Is Truth. Tickets are only $5!
Programmed by Darcy
Drunken Master follows Wong Fei-hong (Jackie Chan), a troublesome youth who is sent to receive martial arts instruction from his uncle (Siu Tien Yuen), the hard-drinking title character. Wong runs away, but runs afoul of some local villains. Beaten badly, he returns to his uncle, who trains him in "drunken-style" kung fu.
Film Is Truth is a local nonprofit video rental archive with an ever-growing collection of more than 20,000 titles, keeping film history at your fingertips for over two decades.