Playing at
180 minutes, UK, In English, Theatre
Rated NR: _
To purchase tickets, click on your preferred showtime below
Sunday, May 26th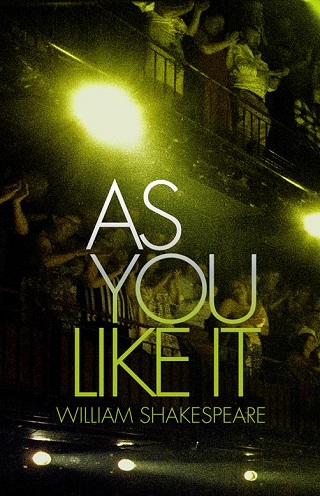 Come into the forest; dare to change your state of mind. Rosalind is banished, wrestling with her heart and her head. With her cousin by her side, she journeys to a world of exile where barriers are broken down and all can discover their deeper selves.
Kimberley Sykes directs a fierce, exhilarating version of Shakespeare's romantic comedy. Stephen Brimson Lewis will design the set with Bretta Gerecke designing both costumes and lighting, in a first for the RSC. Music is composed by Tim Sutton, with sound by Jonathan Ruddick and movement by Ayse Tashkiran. Fights by Rachel Bown-Williams and Ruth Cooper-Brown.
Tickets are $16 for Pickford Members, $20 General Admission, $10 for Students.