Playing at
120 minutes, USA, In English, Shorts
Rated NR: .
To purchase tickets, click on your preferred showtime below
Tuesday, April 23rd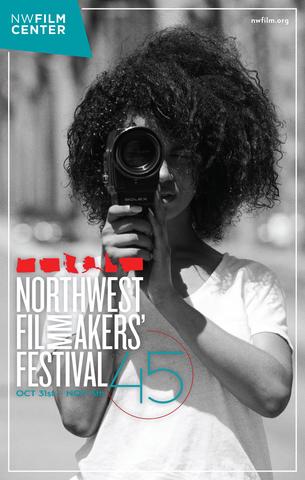 The Northwest Filmmakers' Festival is the Northwest's premiere showcase of new work by leading regional filmmakers. This touchstone annual event brings artists and audiences together for a community celebration including current northwest film exhibition, and Northwest Filmmakers' Summit. Annually, Northwest Fest draws more than 400 entries from Alaska, British Columbia, Idaho, Montana, Oregon, and Washington.
From Parts Unknown / Michael Workman / Missoula, MT
Ten years after starting an undergroun amateur wrestling leagure in the backyards of Spokane, Washington, Jesse "Madman" Manson must make a decision about the sport that allowed him and his community self-epxression in the face of societal challenges, but also left him with multiple injuries. (27 mins.) *Judge's Award: Stand Out Film.
Also including short films: Two Balloons, Hero, Trahere, How to Say Goodbye, and Rupture.