Playing at
71 minutes, Poland, Sweden, Switzerland, USA, Hungary, Argentina, Czech Republic, Denmark, Russia, In English and other languages w/ English subtitles, Family Friendly
Rated NR: .
To purchase tickets, click on your preferred showtime below
Saturday, March 9th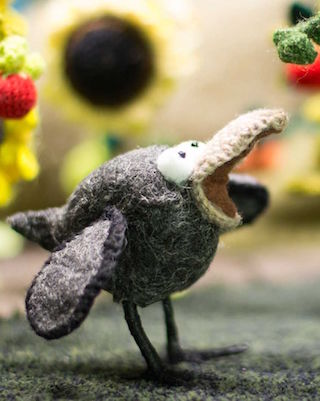 Presented as part of the Bellingham Children's Film Festival. Tickets are only $5!
Enter a beautifully animated wonderland of timeless tales, fables and fantastic yarns. You'll meet a kitten who masters the briny deep, creatures who live a world made of wool, two lemurs who take a voyage to the beyond, a jungle where animals and humans coexist in peace, a place in the woods where friendly monsters live, and a cyclist who keeps the world spinning round. Ages 7+.
Enjoy casual interactive art activities in our lobby all day! Join in or admire the creations of others.