Playing at
86 minutes, USA, In English, Documentary
Rated NR: .
To purchase tickets, click on your preferred showtime below
Tuesday, April 9th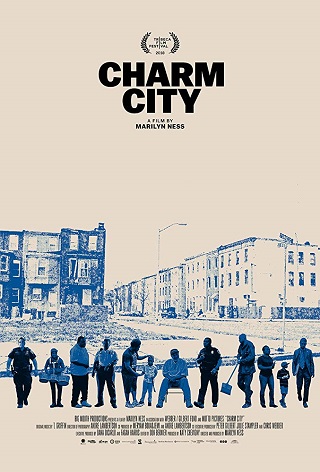 Presented by Indie Lens. Tickets are FREE.
Charm City delivers a candid portrait of citizens, police, community advocates, and government officials on the frontlines during three years of unparalleled, escalating violence in Baltimore. The film highlights the positive actions undertaken by groups and individuals, optimistically offering humanity as common ground.