Playing at
170 minutes, UK, In English, Theatre
Rated NR: .
To purchase tickets, click on your preferred showtime below
Sunday, March 31st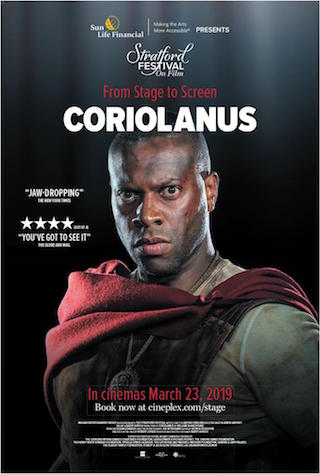 See Robert Lepage's breathtaking production that explores the age-old tensions that still tear at the heart of democracy. There's one visual surprise after another in this fast-paced adaptation of William Shakespeare's famous play of war and family.
Tickets are $16 for Pickford Members, $20 General Admission, $10 for Students.