Playing at
86 minutes, USA, In English, Documentary
Rated NR: _
To purchase tickets, click on your preferred showtime below
Saturday, October 27th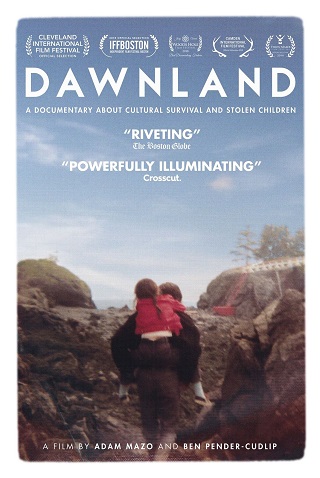 Presented as part of the Indie Lens Pop-Up Series. Admission is free, tickets available at the box office only.
Featuring an intimate Q+A with Becky Larsen, Swinomish Tribe member with personal experience with forced adoption, learn more about Becky's story here.
Witness the first state-sanctioned Truth and Reconciliation Commission try to help Native Americans in Maine whose children were forcibly removed from their homes and placed with white families. What begins as a mission of healing becomes one of action to preserve the inalienable rights of Indigenous families.