Playing at
67 minutes, Denmark, USA, Canada, The Netherlands, Hungary, Argentina, Germany, Republic of Congo, In English and other languages w/ English subtitles, Family Friendly
Rated NR: .
To purchase tickets, click on your preferred showtime below
Sunday, March 10th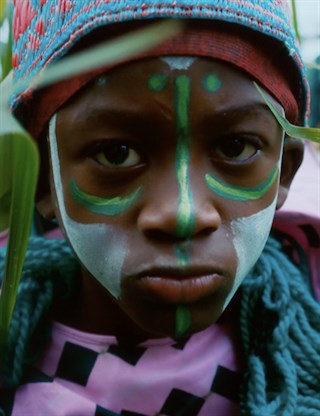 Presented as part of the Bellingham Children's Film Festival. Tickets are only $5!
These live-action and animation films, including documentaries and fables, tell stories about the beauty of the earth and its creatures, meant to instill in us all a stronger determination to save our beautiful blue planet and respect all the life and diversity it contains. Ages 9+.
Enjoy casual interactive art activities in our lobby all day! Join in or admire the creations of others.