Playing at
135 minutes, , In ,
Rated :
To purchase tickets, click on your preferred showtime below
Monday, February 25th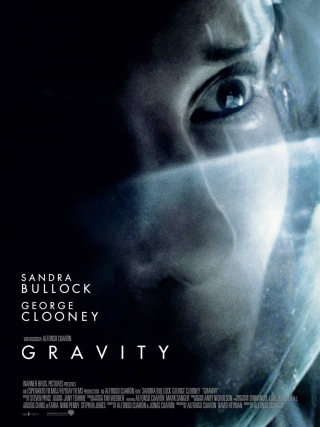 Science on Screen begins again.
Welcome former astronaut Dr. George D. Nelson, emeritus Director of Science Mathematics, and Technology Education and Full Professor of Physics and Astronomy at Western Washington University. Presenting: "Gravity Always Wins!"
Gravity is by far the weakest and least understood of the four known forces of nature, but it is responsible for the large-scale structure of the universe; the formation, evolution and fate of galaxies, stars, and planets and your beer staying in the glass until you drink it. I'll talk a little about the nature of gravity and share some stories about living in "zero-gravity" where the rules of motion are a little different.
Following this presenation we gresent the film "Gravity".
Dr. Ryan Stone (Sandra Bullock) is a medical engineer on her first shuttle mission. Her commander is veteran astronaut Matt Kowalsky (George Clooney), helming his last flight before retirement.