Playing at
68 minutes, USA, Japan, Germany, Canada, UK, India, In English and other languages w/ English subtitles, Family Friendly
Rated NR: .
To purchase tickets, click on your preferred showtime below
Sunday, March 10th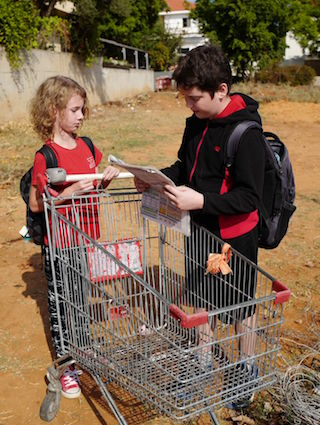 Presented as part of the Bellingham Children's Film Festival. Tickets are only $5!
This shorts program celebrates beautiful and complex stories of identity and diversity — just like you, the people you will meet in this program are one of kind, finding their way towards their authentic selves, rejecting stereotypes and reaching out to others who respect and affirm their journeys. Ages 11+.
Enjoy casual interactive art activities in our lobby all day! Join in or admire the creations of others.