Playing at
180 minutes, USA, In English,
Rated NR: .
To purchase tickets, click on your preferred showtime below
Saturday, June 29th
Sunday, June 30th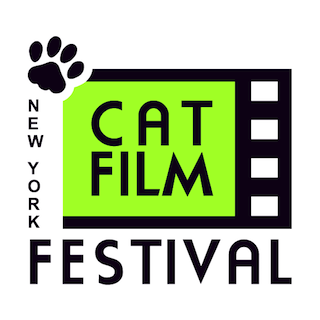 The annual NY Cat Film Festival is a philanthropic celebration through film of our relationship with the mysterious felines who share our world.
After a New York City premiere every December with two new programs of short films, the festival travels to dozens of cities nationwide, benefitting a local animal welfare group that works on behalf of kitty cats.
3 hours total, including a 30 minute intermission.