Playing at
136 minutes, USA, In English, Shorts
Rated NR: _
To purchase tickets, click on your preferred showtime below
Saturday, September 1st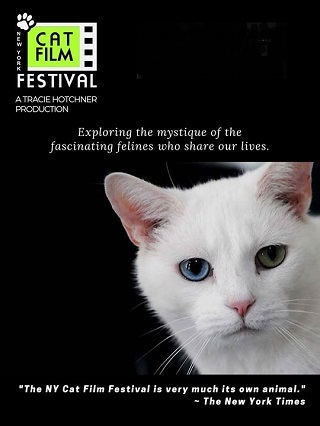 A portion of the proceeds from each screening will be donated to the Whatcom Humane Society.
The NY Cat Film Festival is an exploration through film of the fascinating felines who share our lives, creating a shared audience experience that inspires, educates and entertains. For far too long, felines have been the "invisible" part of the human-animal bond and it's time to shine the spotlight on these magnificent creatures and the humans devoted to them.
Features 2 collections of short films with a 15 minute intermission. Click HERE for a list of titles.