Playing at
166 minutes, USA, In English, Shorts
Rated NR: _
To purchase tickets, click on your preferred showtime below
Saturday, August 25th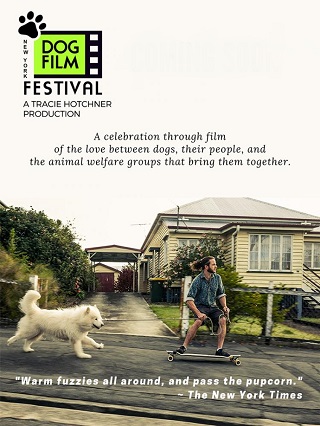 A portion of the proceeds from each screening will be donated to the Whatcom Humane Society.
The NY Dog Film Festival will bring dog aficionados together to share a communal experience of watching short films that celebrate the remarkable bond between people and dogs. The NY Dog Film Festival celebrates the love between dogs and their people, while giving a portion of every ticket to the local animal welfare group to support their animal life-saving efforts.
Features 2 collections of short films with a 15 minute intermission. Click HERE for a list of titles.