Playing at
77 minutes, USA, In English, Documentary
Rated NR: .
To purchase tickets, click on your preferred showtime below
Monday, June 17th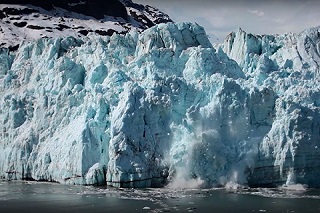 This event is sponsored by St. Paul's Creation Care Ministry, ReSources for Sustainable Communities, the Sierra Club Mt. Baker Group, and the City of Bellingham. Admission is free. Tickets must be claimed at the box office.
National Geographic's Paris to Pittsburgh highlights the impact of climate change in cities across the country and how communities, large and small, are responding.
Clare Fogelsong will also give a short talk about the "All In for Climate Action Now" initiative that is underway in the City of Bellingham.