Playing at
105 minutes, Germany, USA, UK, France, Cuba, In English, Spanish w/ English Subtitles, Documentary, Music
Rated G: _
To purchase tickets, click on your preferred showtime below
Monday, October 8th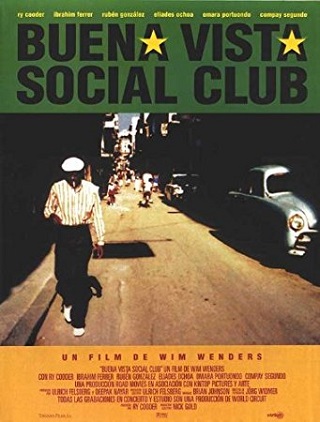 Celebrating the Pickford Film Center's 20th anniversary with 20 of our most popular films. Tickets are only $3.
Aging Cuban musicians whose talents had been virtually forgotten following Castro's takeover of Cuba, are brought out of retirement by Ry Cooder, who travelled to Havana in order to bring the musicians together, resulting in triumphant performances of extraordinary music, and resurrecting the musicians' careers.
Sponsored by David Mauro.