Playing at
118 minutes, USA, In English, Drama
Rated R: (for language and brief graphic nudity)
To purchase tickets, click on your preferred showtime below
Monday, December 10th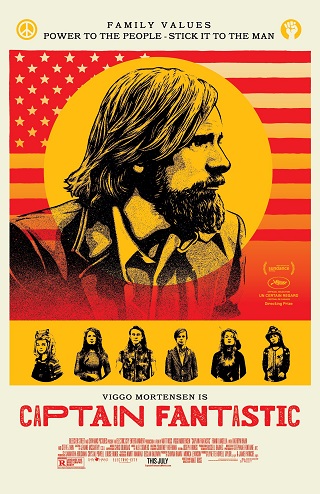 Celebrating the Pickford Film Center's 20th anniversary with 20 of our most popular films. Tickets are only $3.
In the forests of the Pacific Northwest, a father (Viggo Mortensen) devoted to raising his six kids with a rigorous physical and intellectual education is forced to leave his paradise and enter the world, challenging his idea of what it means to be a parent.
Sponsored by Brian Sibley.