Playing at
95 minutes, USA, In English, Comedy, Drama, Musical
Rated R: sexual content and language
To purchase tickets, click on your preferred showtime below
Monday, August 13th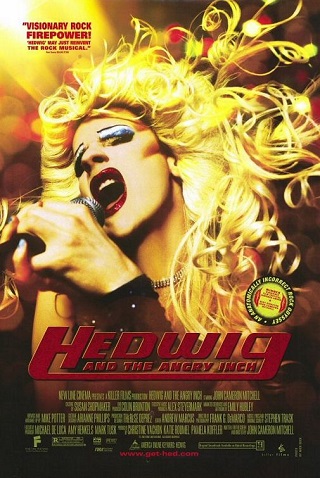 Celebrating the Pickford Film Center's 20th anniversary with 20 of our most popular films. Tickets are only $3.
A transgender punk-rock girl from East Berlin tours the U.S. with her band as she tells her life story and follows the former lover/band-mate who stole her songs.
Sponsored by Jeff Braimes.