Playing at
107 minutes, English, In Comedy, Drama, 20th Anniversary
Rated PG-13: http://www.youtube.com/watch?v=AAMsDP_DMHE
To purchase tickets, click on your preferred showtime below
Monday, September 24th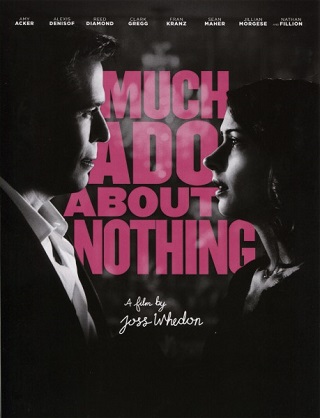 Celebrating the Pickford Film Center's 20th anniversary with 20 of our most popular films. Tickets are only $3.
Shakespeare's classic comedy is given a contemporary spin in Joss Whedon's film, "Much Ado About Nothing". Shot in just 12 days (and using the original text), the story of sparring lovers Beatrice and Benedick offers a dark, sexy and occasionally absurd view of the intricate game that is love.
Sponsored by Nancy Knechtel.