Playing at
117 minutes, USA, In English, Drama
Rated R: (for violence, menace, graphic nudity, and language)
To purchase tickets, click on your preferred showtime below
Monday, November 12th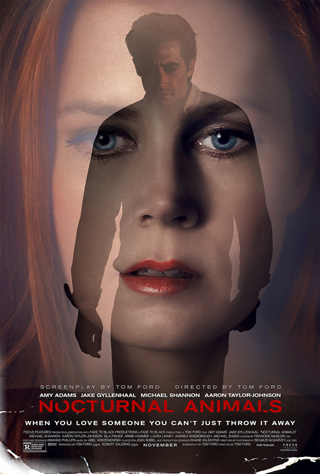 Celebrating the Pickford Film Center's 20th anniversary with 20 of our most popular films. Tickets are only $3.
Winner of the Grand Jury Prize at the 2016 Venice International Film Festival. From writer/director Tom Ford comes a haunting romantic thriller of shocking intimacy and gripping tension that explores the thin lines between love and cruelty, and revenge and redemption.
Sponsored by Corwin Fergus.