Playing at
93 minutes, USA, In English, Comedy
Rated NC-17: Because John Waters is the Pope of Trash!
To purchase tickets, click on your preferred showtime below
Monday, July 9th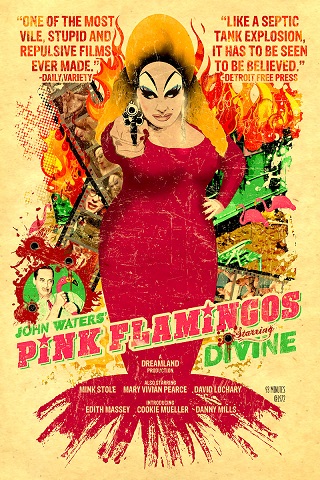 Celebrating the Pickford Film Center's 20th anniversary with 20 of our most popular films. Tickets are only $3.
Notorious Baltimore criminal and underground figure Divine goes up against a sleazy married couple who make a passionate attempt to humiliate her and seize her tabloid-given title as "The Filthiest Person Alive".
Sponsored by Warren Sheay.