Playing at
68 minutes, The Netherlands, Canada, Russia, Guatemala, Croatia, South Africa, Germany, Bulgaria, UK, Sweden, La, In English and other languages w/ English subtitles, Family Friendly
Rated NR: .
To purchase tickets, click on your preferred showtime below
Saturday, March 9th
Sunday, March 10th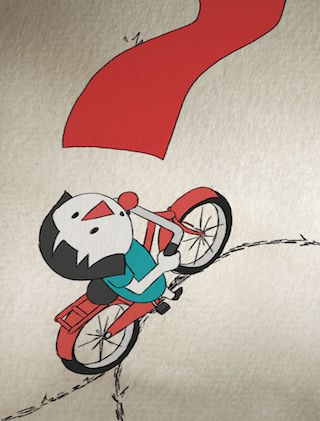 Presented as part of the Bellingham Children's Film Festival. Tickets are only $5!
Some days seem made for saying "hip-hip-hooray," but others times can bring more challenges and hills to climb. These animated films are filled with stories of breakthroughs and learning to appreciate how our friends and families can make the world go around in the most magical way. Ages 5+.
Enjoy casual interactive art activities in our lobby all day! Join in or admire the creations of others.