Playing at
180 minutes, UK, In English, Theatre
Rated NR: _
To purchase tickets, click on your preferred showtime below
Sunday, July 7th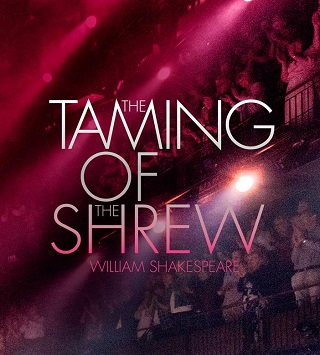 In a reimagined 1590, England is a matriarchy. Baptista Minola is seeking to sell off her son Katherine to the highest bidder. Cue an explosive battle of the sexes in this electrically charged love story. Justin Audibert turns Shakespeare's fierce, energetic comedy of gender and materialism on its head to offer a fresh perspective on its portrayal of hierarchy and power.
The set is designed by Stephen Brimson Lewis with costumes designed by Hannah Clark and lighting by Matt Peel. Music is composed by Ruth Chan, sound by Claire Windsor, and movement by Lucy Cullingford. Fights are by Rachel Bown-Williams and Ruth Cooper-Brown.
Tickets are $16 for Pickford Members, $20 General Admission, $10 for Students.