Playing at
162 minutes, UK, In English, Theatre
Rated NR: .
To purchase tickets, click on your preferred showtime below
Sunday, May 19th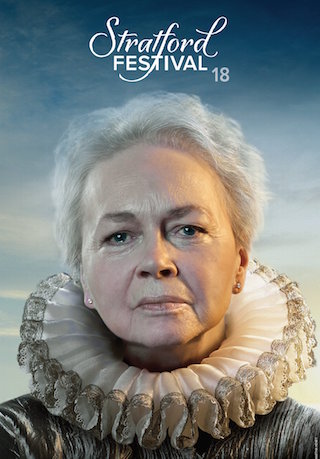 In Shakespeare's great drama of loss and reconciliation, a long-deposed ruler uses magical arts to bring within her power the enemies who robbed her of her throne and marooned her on a remote island. But what revenge does she mean to take?
Tickets are $16 for Pickford Members, $20 General Admission, $10 for Students.