Playing at
52 minutes, USA, In English, Documentary
Rated NR: _
To purchase tickets, click on your preferred showtime below
Sunday, December 2nd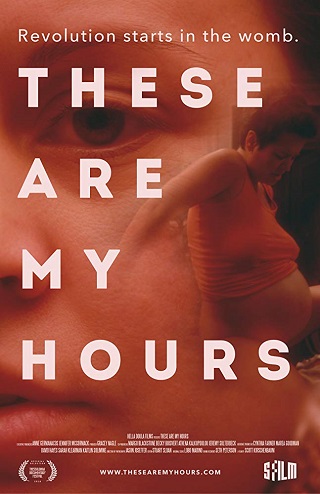 Presented by Birthroot Midwifery
With Director Scott Kirschenbaum in attendance. Champagne reception before the film, Q+A after the film.
The film industry has told every story except the story of birth. Until now…. Experience this unprecedented sensory immersion into Emily Graham's physical, emotional and psychological experience of giving birth. Just after midnight the first contraction awakens Emily. Over the next hours she journeys through the depths of her own body, supported by her chosen birth team: her husband Jason, her midwife Carey, and her mother Judy. And now you too are invited to witness Emily every step of the way…. For the first time ever, watch a documentary filmed entirely during a labor, told from the perspective of a woman giving birth.