Playing at
240 minutes, USA, In English, Family Friendly
Rated NR: .
To purchase tickets, click on your preferred showtime below
Saturday, January 27th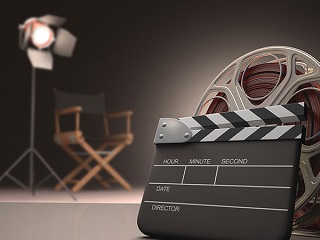 12 students max.
Pickford Film Center, in collaboration with Bellingham Youth Media Project wants to help teachers expand their digital technology skills for the classroom. Producing video texts can be a powerful literacy activity for students in of any age and any content area. During this workshop, you will learn some of the basic video editing capabilities of the new HP devices that teachers and students will receive as a result of the Bellingham School District's move to a one-to-one technology model. If you don't yet have a device, the Pickford will have iPads for you to use. Come with an open mind and a sense of adventure to plan, shoot and edit your very own short video!
Clock hours available.
Taught by: Lauren McClanahan, Bellingham Youth Media Project