Playing at
78 minutes, USA, In English, Documentary
Rated NR: .
To purchase tickets, click on your preferred showtime below
Wednesday, April 3rd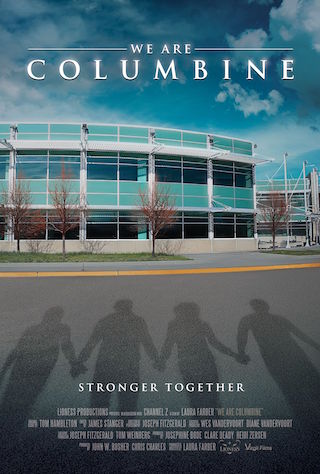 This is a story of redemption and identity. We Are Columbine examines who we are after trauma and what healing looks like for survivors of the mass shooting at Columbine High School on April 20, 1999.
Offering a unique perspective, the filmmaker is also a fellow survivor of the tragedy, only a freshman in 1999. After nearly 20 years, these Columbine alumni feel they have a safe outlet to tell their stories — honest, uncensored, and in their own words. Columbine alumni trace their feelings as the film reaches back, through, and ultimately forward, exploring what happened on that fateful day and its reverberating effects.