Playing at
96 minutes, USA, In English, Documentary
Rated NR: .
To purchase tickets, click on your preferred showtime below
Tuesday, May 7th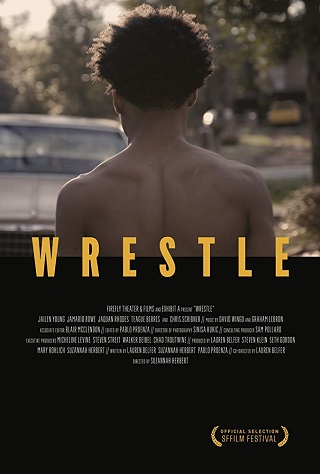 Presented by Indie Lens. Tickets are FREE.
Wrestle is an intimate, inspiring coming of age portrait of the wrestling team at a struggling high school in Huntsville, Alabama. As they fight towards the State Championship, wrestlers Jailen, Jamario, Teague, and Jaquan face injustices and challenges on and off the mat, grappling with obstacles that jeopardize their success, while their coach wades into the complexities of class and race in the South.