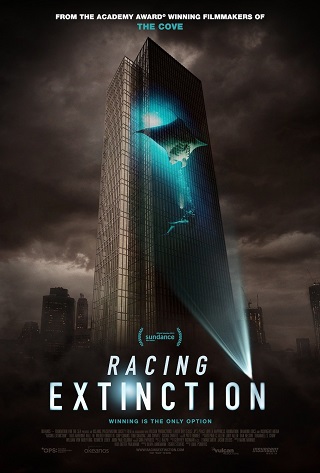 Playing at Pickford Film Center
90 minutes, USA, China, Hong Kong, Indonesia, Mexico, UK, Japan, In English, Documentary
Rated NR: .

Tickets are free, available at the box office only.
Presented by the Interfaith Coalition on Climate Justice as part of the City of Bellingham's ALL IN for Climate Action Week
Scientists predict we may lose half the species on the planet by the end of the century. They believe we have entered the sixth major extinction event in Earth's history. Number five took out the dinosaurs. This era is called the Anthropocene, or "Age of Man," because the evidence shows that humanity has sparked this catastrophic loss. We are also the only ones who can stop it.
Purchase Tickets by clicking on a showtime
Monday, September 23rd