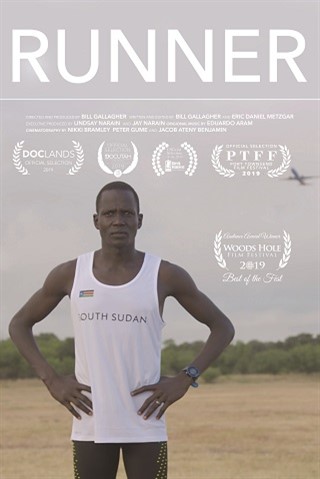 Playing at Pickford Film Center
88 minutes, USA, In English, Documentary
Rated NR: .

Presented by Greater Bellingham Running Club
Runner follows Sudanese refugee and marathon runner Guor Marial as he struggles to win his right to run independently without a country in the 2012 Summer Olympics.
View our complete Doctober lineup.
Purchase Tickets by clicking on a showtime
Saturday, October 26th
Wednesday, October 30th